Hello!
I'm Mo :)
I am the creator of Moonbeam Healing.
I'm on a lifelong journey of spiritual healing and growth. A forever learner, I'm also a shamanic apprentice learning under my dear friend John Wilson.
I created Moonbeam as a space that fosters and nutures spiritual connectedness and metaphysical abilities.
As a child, I suffered severe trauma and over the years have healed those traumas and thrived as an adult, manifesting my ideal life. I want to share my story and journey in hopes that I can help even one person do the same.
Thank you for taking the time to learn more about me. I hope that we can connect and I can do the same.
xo Mo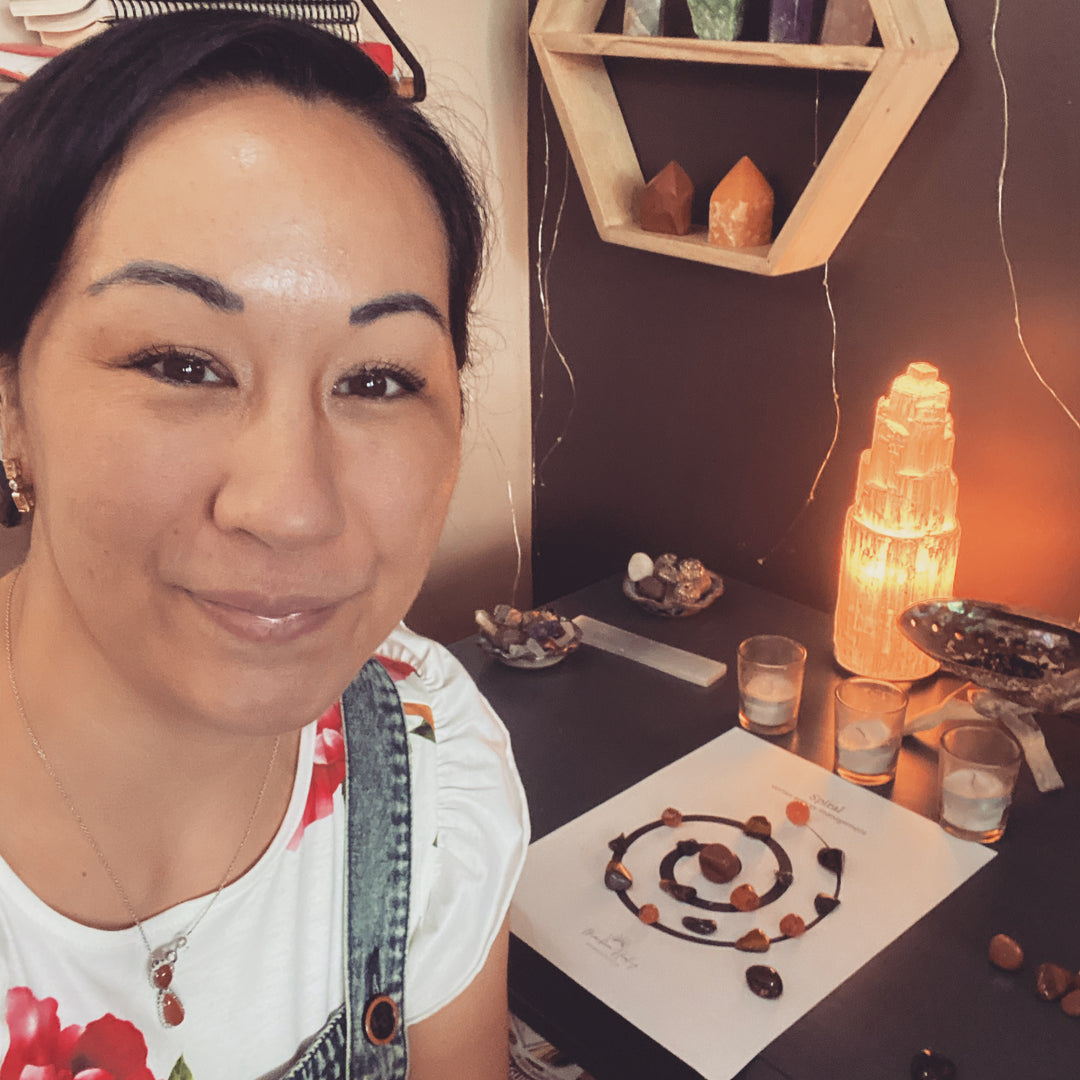 Watch this 5 Minute Video to Learn About Our Journey & Ethos